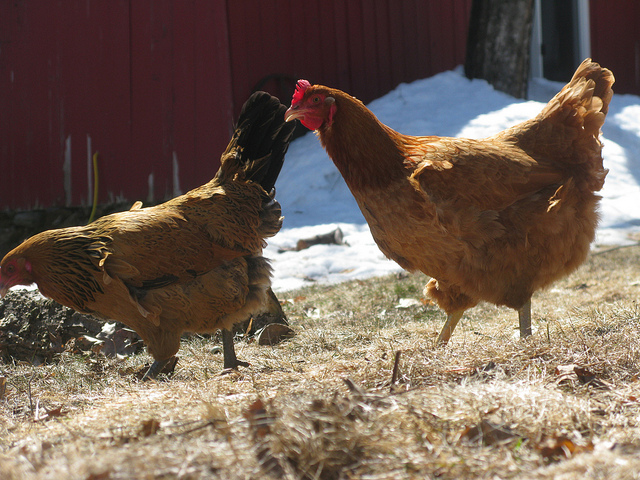 Greetings, my frugal friends! Today we're featuring a fun and heart-warming post from life coach Lisa Hoashi. Lisa shares about the hard work and also the inevitable joys of living life on a working farm. Her words will bring a smile to your face and warmth to your heart. Enjoy!  
How I Met the Love of My Life
I didn't set out to find love. Truly.
The reason why I quit my job and gave away most of my possessions was because I'd long had the dream to travel for at least a year, unfettered and carefree. Sure, as I talked about my plans with my other single friends, they often looked at me with a twinkle in their eye. "You'll be sure to meet someone when you're traveling," they said. Read more